Nutritionist

About
Losing weight can be easy and fun!
A wide range of natural and effective diet and nutritionist services for all age groups. We implement the best innovations in healthcare and wellness.
Radix Healthcare – The best nutrition clinic
We provide our patients with the best weight loss program by constantly exploring new innovative ideas to make the structure and principles more effective, convenient, and easy to follow. Diet is never about eating less, it is always about eating healthy in the right quantity.
One might look up to a dietician for various purposes like to maintain better health, lose weight or cure some disease. At Radix, we make sure what the patient is looking for and recommend the right diet to bring a permanent change in one's life. Change in nutrition is done according to an individual's comfort level, age, genes, goals, and other factors which determine the success of the diet plan.
Many people follow various diet plans but do not get positive results. The reason why information from search engines, talk shows, and weight loss books does not work because such things might be designed for a specific body type. Every person is different with varied nutritional needs. So here, our nutritionist helps with the specialized diet plans which are modified at regular intervals with patients' feedback, making one more interested and involved. So experience the difference we make, to create a new you.
Our Services
Our Doctors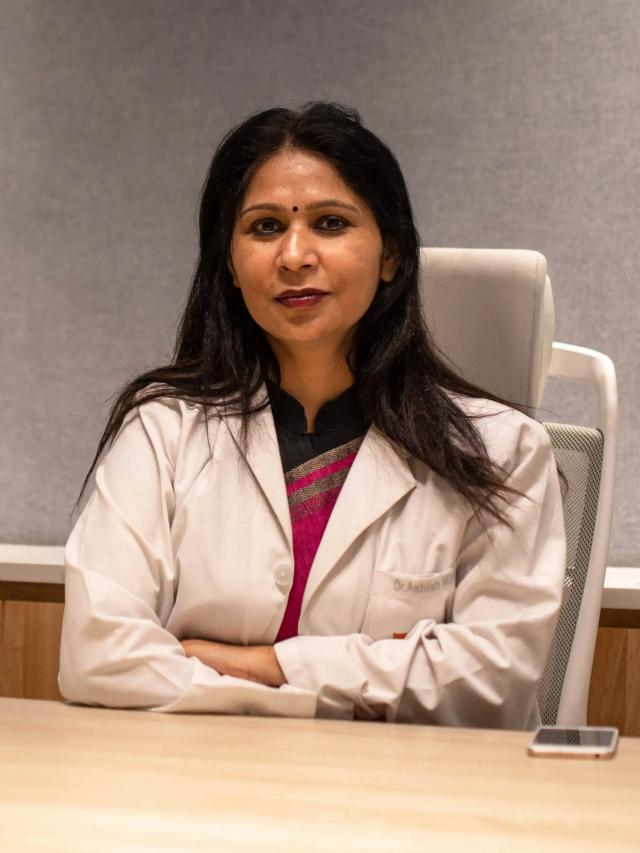 Dr. Deepika Kohli
14 years of experience
---
Nutritionist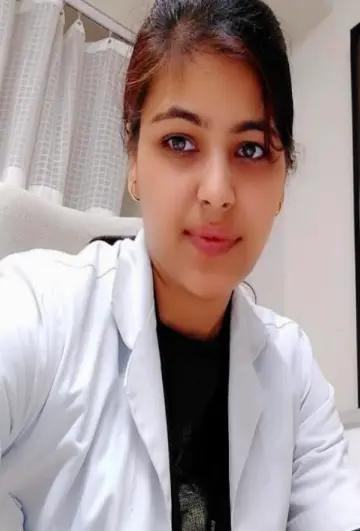 Dr. Sakshi Rana
Dietician
11+ years of experience
Nutrition Consultations | Personalized Meal Plans | Healthy Cuisine Expertise | Gluten-Free Diet Guidance | Dairy-Free Diet Support | Vegetarian Health Guidance | Recipe Development | Total Wellness Focus | Exercise Recommendations | Health Screenings
---
Nutritionist